Read Time:
1
minutes
It really, really pays to be a power broker.
Nira Radia, the lobbyist at the center of the the infamous Radia tapes controversy, has found herself embroiled in an ugly spat between Cyrus Mistry and the Tata board. The Tata board, in a 9-page letter, had alleged that expenses had gone up under the Chairmanship of Cyrus Mistry. Now Mistry has hit back, and the salaries of Tata's PR Managers have come tumbling out.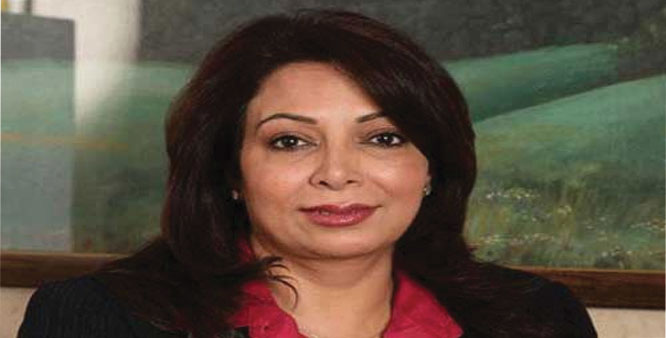 Cyrus Mistry has said that Nira Radia was being paid Rs. 40 crores a year to act as Tata's PR Manager. Mistry has claimed that the group was paying its new public relations manager Arun Nanda, appointed by interim chairperson Ratan Tata before Mistry took over, even more – he makes Rs. 60 crore annually.